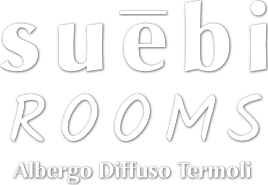 Suebi Rooms
Choose the best Bed & Breakfast service in the area, Suebi Rooms is located in the heart of the city of Termoli. To experience the city you will not need to move by car, in a few minutes you can visit the historic center, reach the two sandy beaches and enjoy the events of the Molise city
TV in Camera e Wifi inclusi
News
Suebi Rooms has expanded its structure with 4 brand new rooms, one of which includes a kitchen fully independent.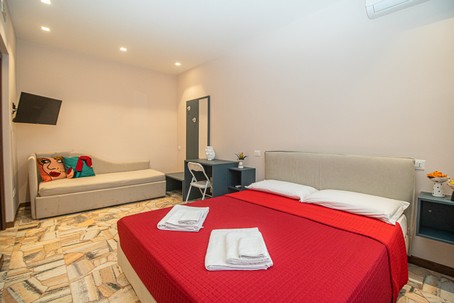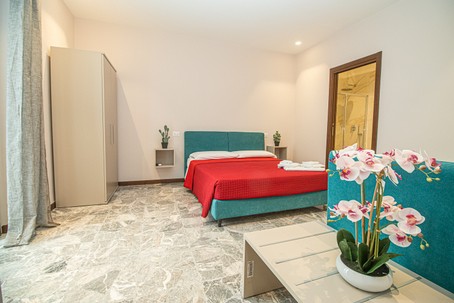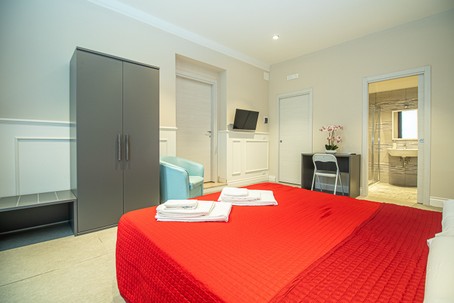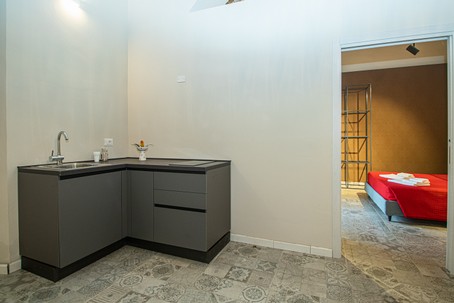 Termoli
Spend your relaxing stay in Termoli, a small pearl on the Adriatic Sea.
Between Leisure, History and Sea you will spend unforgettable days.
Stay at the Tremiti Islands
The Tremiti Islands, also known as Diomedee, are a small corner of paradise that attracts thousands of tourists every year.
Their clear sea, clean seabed, tropical clime, healthy air, wild and uncontaminated nature, bays and headlands, sandy and rocky coasts with cliffs overlooking the sea are a tourist destination not to be missed.
The port of of Termoli is the fastest and most comfortable way to arrive.
Travel to Discover Molise
Our land is a place to be discovered, you will be surprised by all the wonders that this region can offer you.
Subscribe to the newsletter to get promotions and offers
Enter your name and your email to register for the Suebi Rooms newsletter, you will receive personal offers and promotions.